Anodized Aluminum Sheet
Anodic Anodized aluminum plate is placed in the corresponding aluminum electrolyte (such as sulfuric acid, chromium acid, oxalic acid, etc) used as an anode, in particular conditions and imp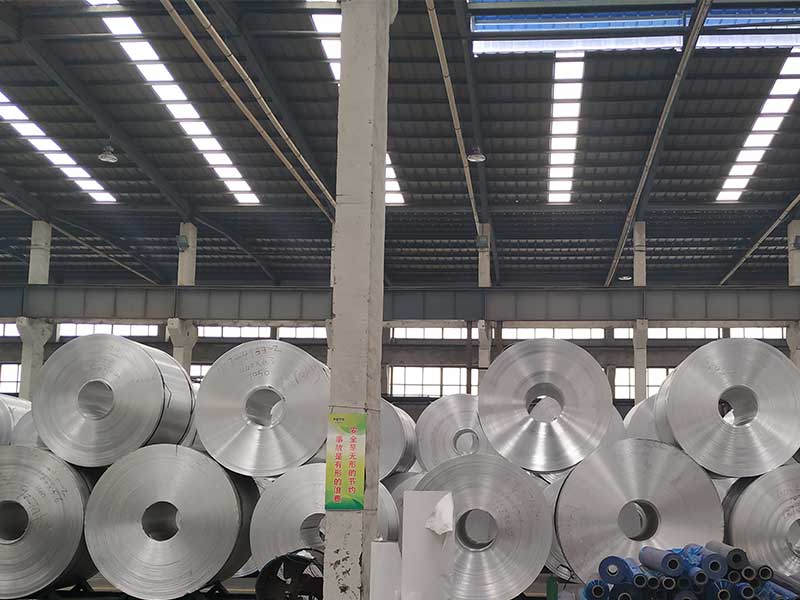 TECHNICAL SPECIFICATIONSThickness: 1-3mmWidth: 200-1600mmMaterial (alloy): 1050, 1060, 1070, 1100, 1235, 3003, 3004, 3015, 3005, 3105, 5005, 5052, 5757, 5083Alloy Temper: H12/H14/H16/H18/H22
ANODIZED ALUMINUM SHEETSPECIFICATIONS
| | | | |
| --- | --- | --- | --- |
| thickness | width | alloy | temper |
| 1-3mm | 800-1600mm | 1050, 5005 | o-h26 |
The feature of the Anodized aluminium sheets
It is very glorious of the anodized aluminium sheet/coil which can be make the products more and more beautiful.

The anodized aluminium sheet can save so much time and save so many proceeds from the anodized aluminium sheets.

after anodized , the products is very clean also antifinger for the aluminium coil.

Anodized aluminium sheet can be used for so many industries such as the kitchens,Airplanes,Constructions, Electronic,Packings,Etc.

After anodized , it will be different kinds surface and different colors for choosing.

different surface for the anodized aluminum sheet, with different usage.

Application of Anodising Aluminum Sheet-Anodising Aluminum Coil.
Panel of home appliance, decoration, fabrication, sign board and nameplates, etc.